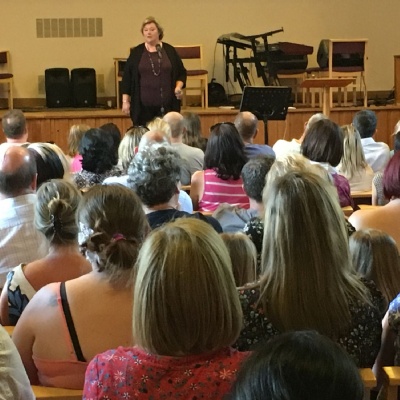 King's Group Academies hosted a 'meet the Principal' evening at Newbold College on the evening of 15/06/2017.
The evening was designed to give parents more information on how to apply for a place at King's Academy Binfield and the opportunity to listen to Sarah Howells (Principal designate's) vision for the new academy.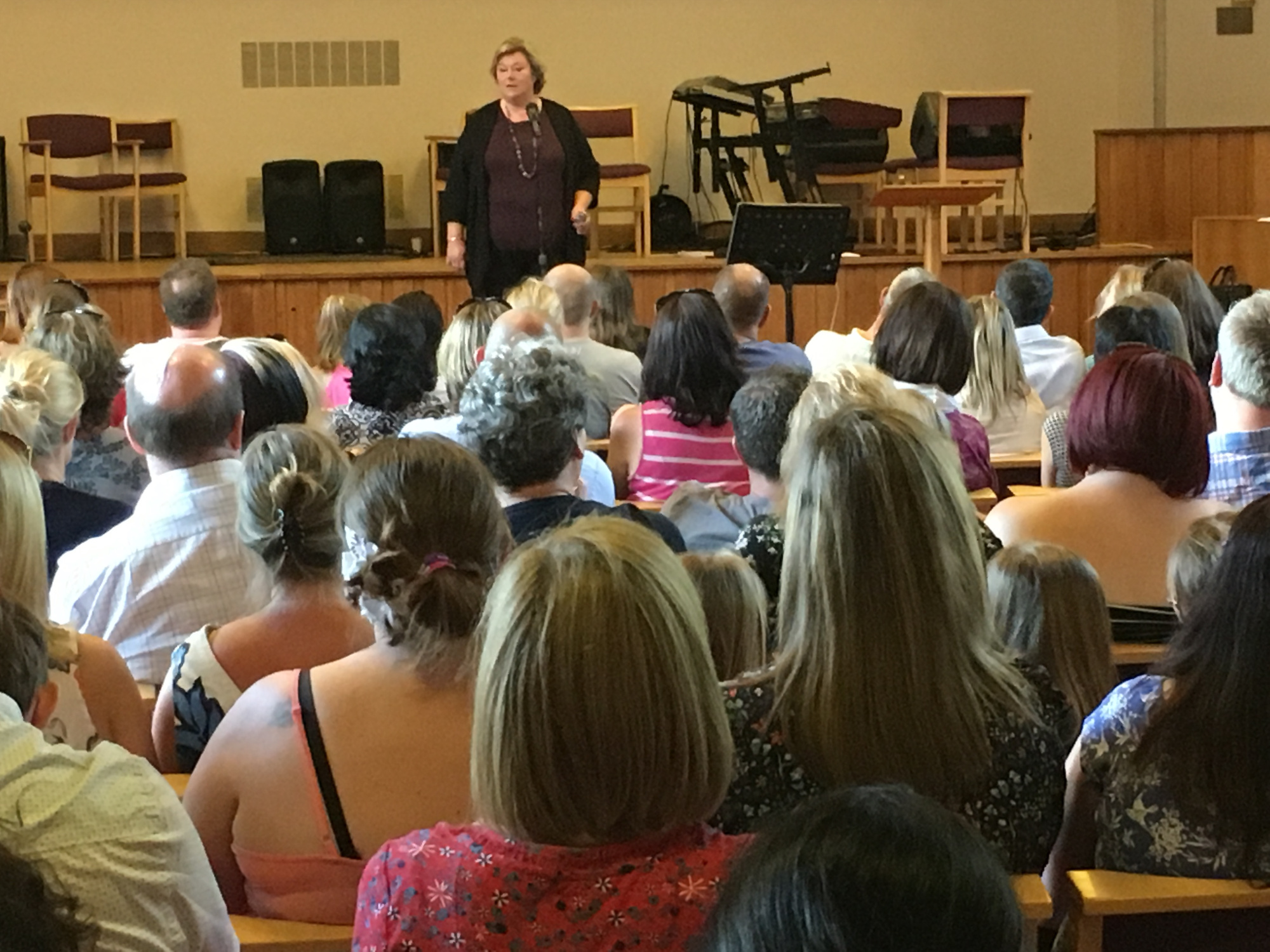 The event attracted nearly 400 parents and was the third event held in local schools which have attracted well over 500 parents in total.