Many of you will have recently received information from Bracknell Forest Local Authority about our next 'Open Evening' to be held at 7.00pm in the Salisbury Hall at Newbold College on Wednesday 27th September.
Following large turnouts for our previous meetings we will be giving parents more detailed information at this meeting about admission arrangements, our uniform, timings of the school day, holiday dates, our curriculum provision, extra curricular and personal support programmes, along with providing answers to any other questions you may have.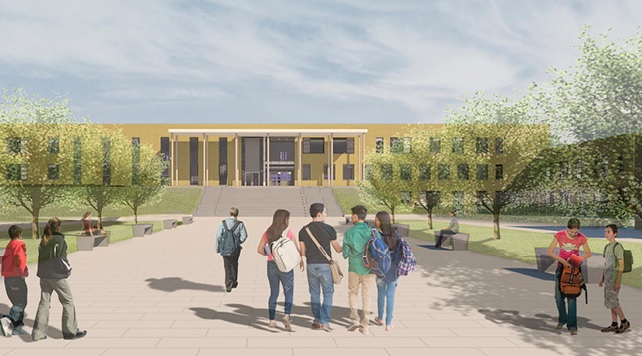 We are also pleased to add that our discussions with the Department for Education regarding the opening of the academy in September 2018 continue to make good progress, and we look forward to receiving our funding agreement early in the new year.