Churchill House - Yellow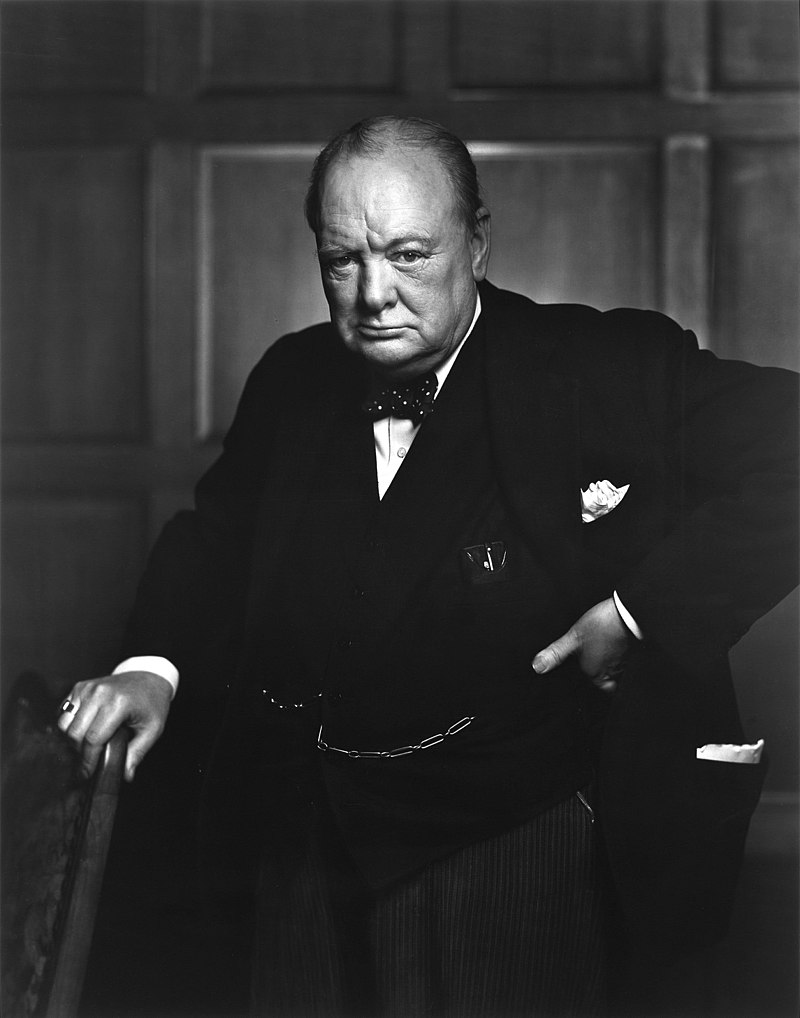 Sir Winston Churchill (30 November 1874 – 24 January 1965) was a British politician, army officer, and writer, who was Prime Minister of the United Kingdom from 1940 to 1945 and again from 1951 to 1955. As Prime Minister, Churchill led Britain to victory in the Second World War.
Widely considered one of the 20th Century's most significant figures, Churchill remains popular in the UK and Western world, where he is seen as a victorious wartime leader who played an important role in defending liberal democracy from the spread of fascism. Also praised as a social reformer and writer, among his many awards was the Nobel Prize in Literature.